ABOUT SMOKE ALARMS MACKAY ACCESSING YOUR HOME
Here at Smoke Alarms Mackay, our job is to ensure your property is compliant with the current legislation so that you and your family are fully protected and safe in the event of a house fire.  Our electricians are fully qualified tradespersons, are uniformed, have criminal history checks, maintain blue-cards and drive sign-written vehicles.
We understand that having someone enter your home may feel intrusive, so if in the event you wish to be home, we can arrange an alternative date and time between 7 am-3 pm (Monday – Friday).
If an entry notice has been issued and we don't hear from you to reschedule, your agent will supply keys to our electrician to access the property to ensure your home remains protected for you and your family.
When will we need to access your home?
Our qualified electricians will attend to the property at least once a year (depending on period of lease agreement).  Our electricians are required to attend 30 days before a Tenancy agreement begins, or renewal of current lease agreement.
Smoke Alarms Mackay will issue a standard Entry Notice that will notify you of a date and time we will attend.  Unless you wish otherwise, keys will be collected from your agent to access property.
From the 1st of January 2022 each bedroom and connecting hallway for each storey of your rental property must have a smoke alarm installed.
Things to note for your inspection:
As a tenant, you are responsible to ensure the property is accessible for our tradesperson to attend and complete the work that is required.  Please keep in mind that although this might be inconvenient, it is in you and your family's best interest to ensure a safe environment.
Our tradesperson requires access to every room in the property to complete the smoke alarm compliance. Please ensure all rooms are accessible.
If you are not home for inspection, please ensure dogs are restrained or let us know of any pets that are kept in the house.
Our tradesperson will not enter the property if there is a child under the age of 16 home alone. The inspection will need to be rescheduled.
Due to health and safety reasons, our tradesperson will not remove their shoes, however, we are mindful in ensuring their shoes are clean before entering your property.
Upon leaving our tradesperson will ensure they clean up after themselves and leave a card to show they have attended the property.
Queensland Smoke Alarm Legislation Deadline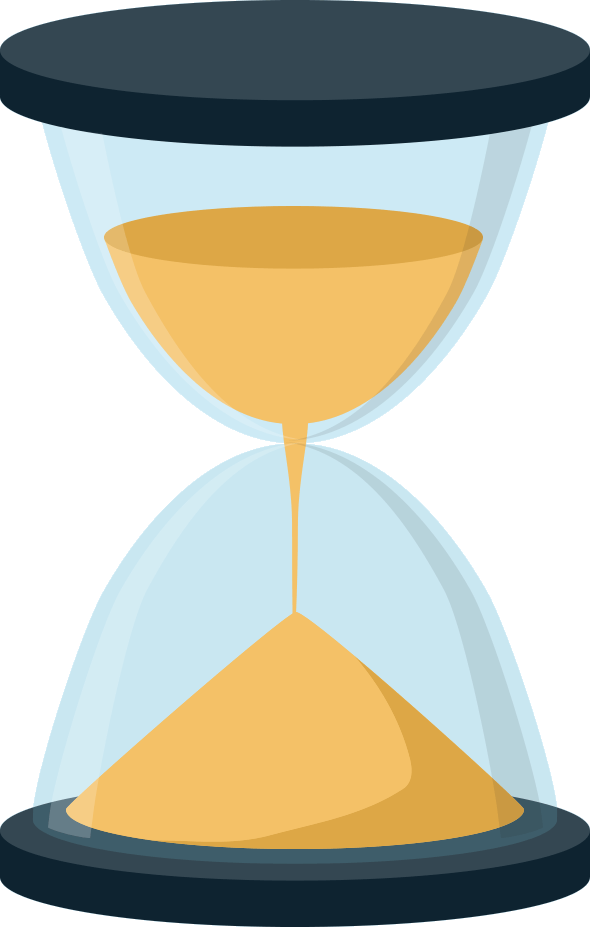 Time's up!
The new Queensland smoke alarm legislation deadline has now passed. All properties leased or sold in Queensland have been required to comply with these new regulations since the 1st of January, 2022.
Under the new legislation, every Queensland residence must be fitted with photoelectric, interconnected smoke alarms in all bedrooms of the home as well as in hallways or between areas containing bedrooms.
We truly trust our suppliers and believe you will too!