Three misconceptions about the Queensland Smoke Alarm legislation
Queensland Smoke Alarm Legislation Deadline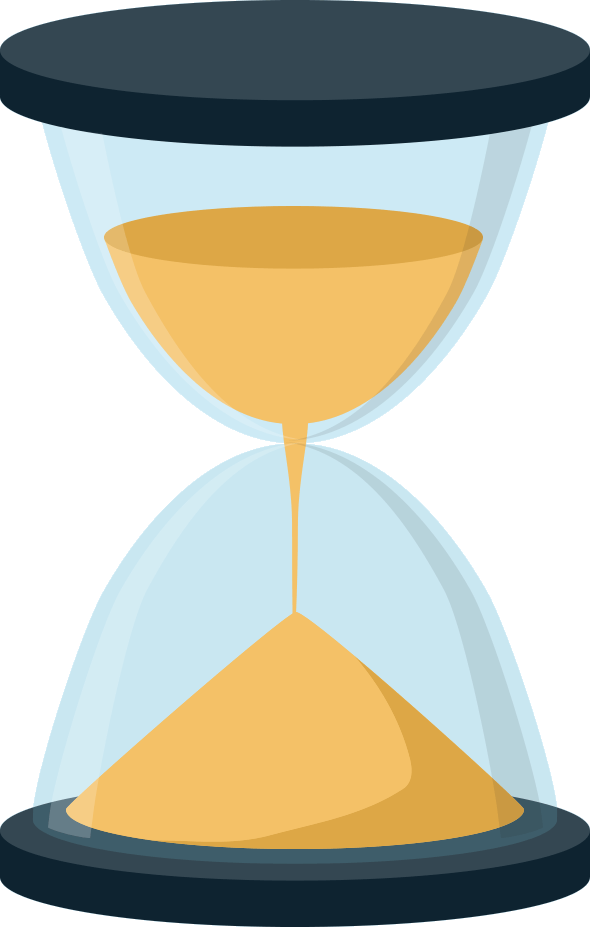 Time's up!
The new Queensland smoke alarm legislation deadline has now passed. All properties leased or sold in Queensland have been required to comply with these new regulations since the 1st of January, 2022.
Under the new legislation, every Queensland residence must be fitted with photoelectric, interconnected smoke alarms in all bedrooms of the home as well as in hallways or between areas containing bedrooms.
We truly trust our suppliers and believe you will too!