FREQUENTLY ASK QUESTIONS
Why was legislation upgraded in 2017?
After the 2011 Slacks Creek fatal house fire, Queensland State and Federal Government overhauled a bid to prevent a repeat of the tragedy.  The current and new legislation means people will be alerted to house fires as early as possible, giving them a chance of survival.
Why do you we need to change to photoelectric smoke alarms?
Photoelectric smoke alarms detect visible particles of combustion. Research indicates that these type of smoke alarms are generally more effective across a wider range of fires in homes. They respond quicker to smoldering fires and are less likely to false alarms due to cooking fumes, like toasting bread.
Why do smoke alarms need to be interconnected?
When smoke alarms are interconnected, if one alarm detects smoke, all other interconnected alarms will also alert.  This provides the earliest warning for sleeping occupants throughout the household that the fire is not near.
How can you tell if a smoke alarm isn't photoelectric?
Smoke alarms with this symbol are not photoelectric and do not meet current legislation.

What is CO?
Carbon Monoxide (CO) is a deadly gas – you can't see, taste or smell it – its known as a 'silent killer'.
How can I be prepared for a house fire?
Ensure the correct amount of smoke alarms are installed (as per legislation).  Smoke alarms are tested and cleaned at least every 12 months.  Ensure that your household has a fire escape plan and is practised regularly.  Make sure everyone knows how to call 000. And always remember, GET DOWN LOW AND GO GO GO!
What to do when you escape a house fire?
If you have escaped a house fire; meet at agreed safe spot outside of the house, do not re-enter and call triple 000.
How do I know I have a safety switch?
Safety switches have a 'T' or 'Test" button on the front face.  If the devices in your switch board do not have a test function, they are probably circuit breakers not safety switches.
Can I install a safety switch?
No.  Only a Queensland licenced electrical contractor can install a safety switch.  Doing your own electrical work without a licence is dangerous and illegal.
How do i know if i need more than one safety switch?
If you are not sure, contact us on (07) 4998 5996 and we will be able to advise you which circuits are protected.
How often should I test my safety switch?
Safety switches can easily be tested and are recommended to be tested every 3 months.  A good reminder of this is to test them when you receive your quarterly electricity account.
How-to test a safety switch
Simply push the button marked "T" or "Test" – if the safety switch flicks off and cuts the power to certain circuit, it is working correctly. If power doesn't turn off contact us immediately to check it.
Queensland Smoke Alarm Legislation Deadline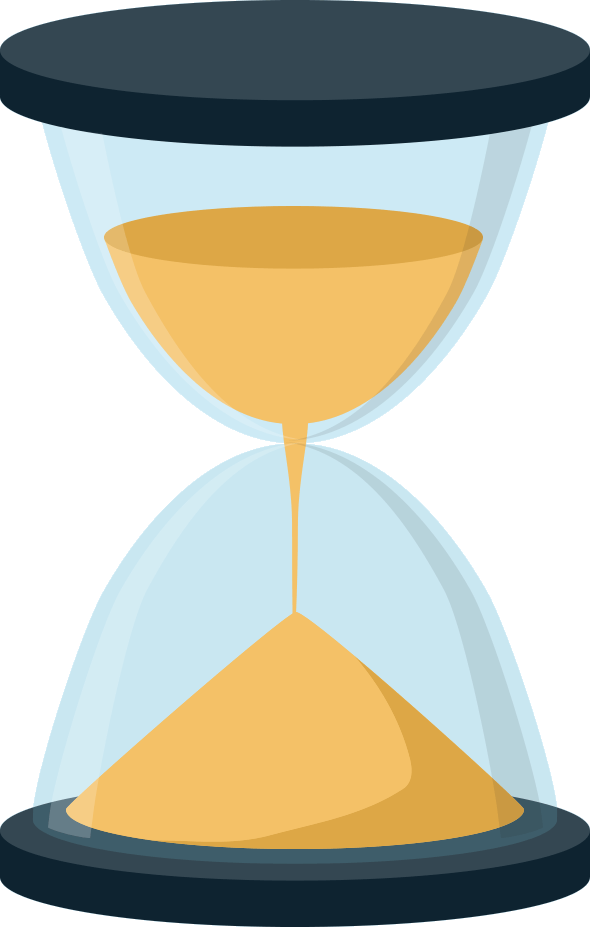 Time's up!
The new Queensland smoke alarm legislation deadline has now passed. All properties leased or sold in Queensland have been required to comply with these new regulations since the 1st of January, 2022.
Under the new legislation, every Queensland residence must be fitted with photoelectric, interconnected smoke alarms in all bedrooms of the home as well as in hallways or between areas containing bedrooms.
We truly trust our suppliers and believe you will too!