RENOVATING
Queensland legislation states that substantially renovated homes and units subject to a building application, submitted from 1st January 2017, will require the installation of hardwired or non-removable 10-year battery, photoelectric interconnected smoke alarms.
Smoke alarms in the dwelling must:
Be photoelectric (AS3786-2014); and
Be hardwired to the mains power supply with a secondary power source (i.e. battery); and
Be interconnected with every other smoke alarm in the dwelling so all activate together.
Smoke alarms must be hardwired, or for the renovating is to existing dwelling, they can also be powered by a non-removable 10-year battery.
Each storey of the property must have smoke alarms installed in the following locations:
In each bedroom.
Hallways that connect bedrooms and rest of dwellings.
If no hallway, between the bedrooms and other parts of the storey; and
If a storey doesn't have any bedrooms at least one smoke alarm must be installed in the most likely path to exit the dwelling.

Queensland Smoke Alarm Legislation Deadline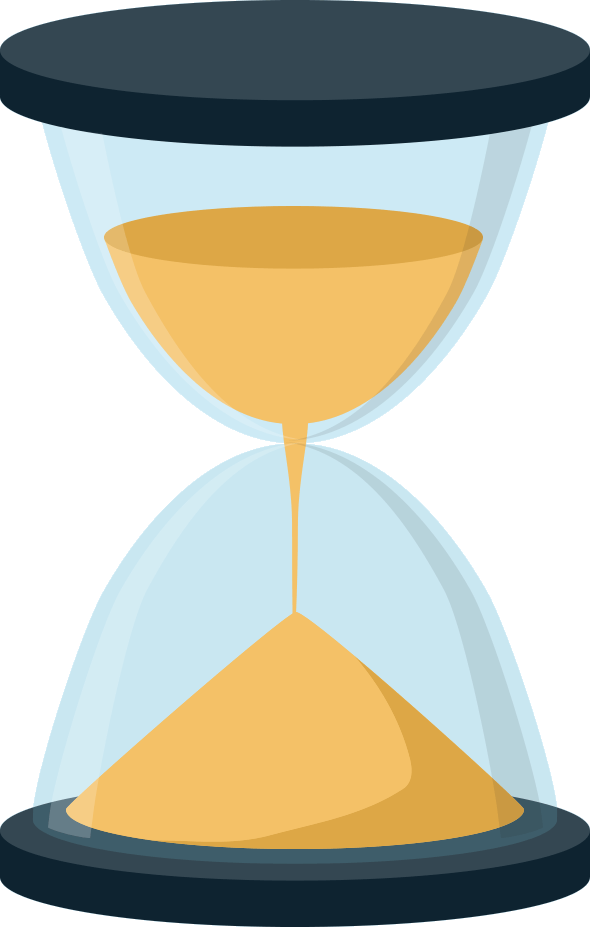 Time is ticking...
The new Queensland smoke alarm legislation deadline is fast approaching.  All properties leased or sold in Queensland are required to meet these new regulations from January 1st 2022.
Under the new legislation, every Queensland residence will need to be fitted with photoelectric, interconnected smoke alarms in all bedrooms of the home as well as in hallways or between areas containing bedrooms.
We truly trust our suppliers and believe you will too!