$129.00ONE OFF PAYMENT
Service, clean and test all smoke alarms installed in property
Provide quotation to meet new Queensland Legislation
Replace 9-volt batteries
COMPLIMENTARY 3 month after-care package for beeping smoke alarms
10% discount valid for 12 months on clean and service of smoke alarms
10% discount valid for 3 months for all electrical repairs & installations
$129.0012-MONTH ANNUAL SUBSCRIPTION
Carry out unlimited compliance inspections to ensure smoke alarms are compliant with current legislation, including when beeping or faulty alarms require attention
Test & clean all smoke alarms
Smoke alarm expiry reminder
12-month service reminder
Checked by qualified electrician
Compliance certificate/report issued
Audible test
12-month service warranty
Smoke Alarms Mackay
Smoke Alarms Mackay is a locally owned company ensuring protection throughout the Mackay community.  With fully qualified electricians and years of experience, we can ensure your investment property and tenants are safe and protected – hassle-free!
Don't hold off on the compliancy of your home, ensure you deal with us – the professionals in smoke alarm installation & compliance.  We make sure your property is 100% compliant when required.
We are fully qualified electricians, not just technicians.  Our tradespersons have background checks, maintain blue cards and are fully uniformed.
We are locally owned.
Only use quality brands, supplied from BROOKS AUSTRALIA and CLIPSAL.
At Smoke Alarms Mackay, our No.1 priority is keeping you and your family safe.  So when we it comes to choosing quality products to install in homes, we trust Brooks Australia and Clipsal.
Brooks Australia has been a family owned business for more than 45 years.  They are 100% Australian owned, fully reliable and ensure high-quality products.  Most components are still handmade and each alarm is tested up to three times before being dispatched.  Brooks provide a wide range of options and products for all requirements.
Clipsal began over 100 years ago in Australia.  Although now globally owned, Clipsal still manufacture large quantities of product in Australia and remain locally managed.  With a large amount of knowledge and experience, Clipsal design and manufacture quality products that comply with all relevant Australian Standard.  Clipsal provide confidence in service and support.
Queensland Smoke Alarm Legislation Deadline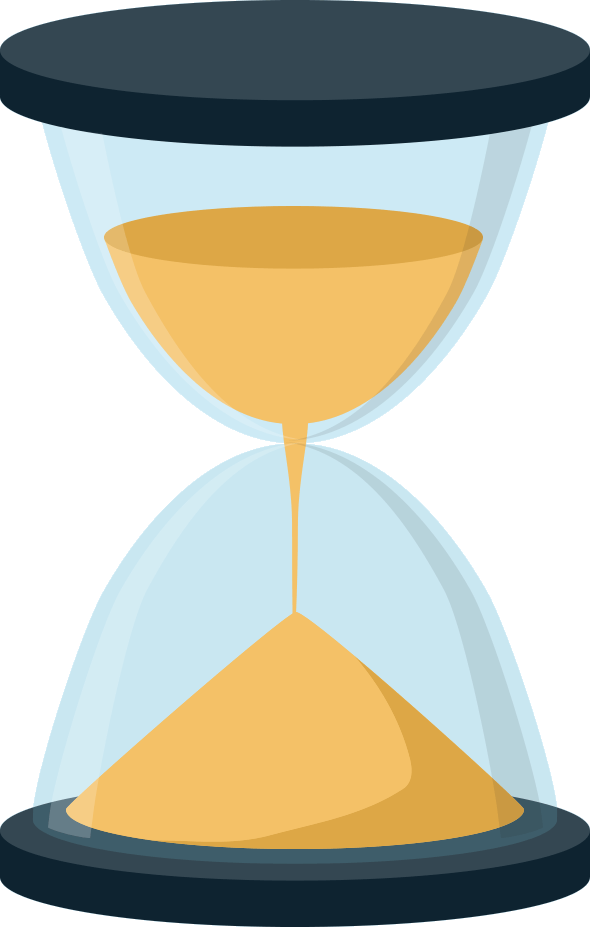 Time is ticking...
The new Queensland smoke alarm legislation deadline is fast approaching.  All properties leased or sold in Queensland are required to meet these new regulations from January 1st 2022.
Under the new legislation, every Queensland residence will need to be fitted with photoelectric, interconnected smoke alarms in all bedrooms of the home as well as in hallways or between areas containing bedrooms.
We truly trust our suppliers and believe you will too!