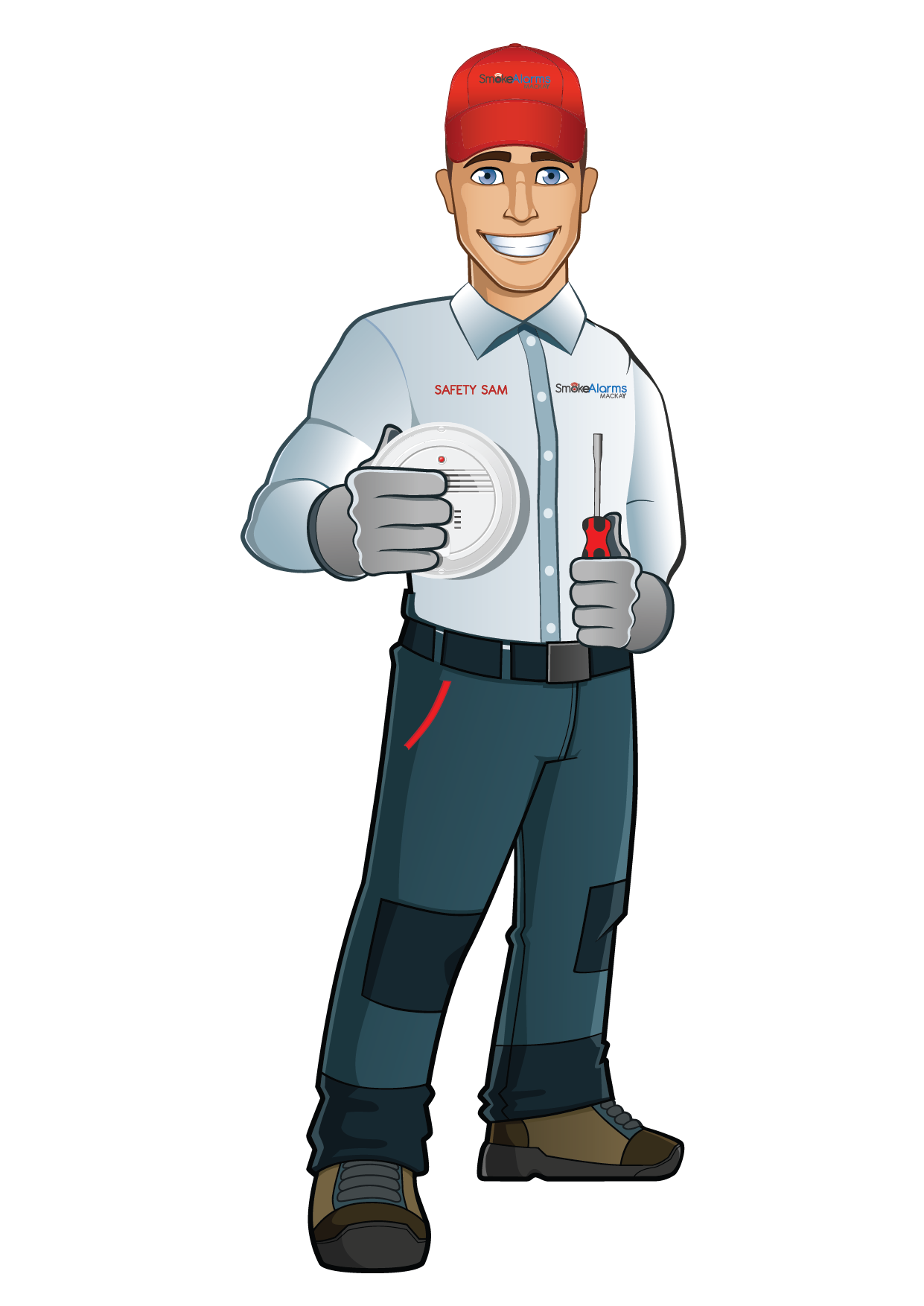 Smoke Alarms Mackay is a trusted provider of smoke alarm services to the real estate industry.
Here are some helpful facts from Safety SAM as to why smoke alarms are so important:
More people die from smoke inhalation than flames.  Fire can suck all the oxygen from a room and replace it with poisonous smoke and gases before flames even reach a room.
When you are asleep, your sense of smell also sleeps.  The smell of smoke cannot wake you up, a working smoke alarm however can!  It is your electronic nose and will alert you if there is smoke from a fire.
In just minutes a small flame can turn into a major fire and take over a whole room.
Ionization smoke alarms need to smell smoke before they alert you.  Photoelectric smoke alarms can see smoke when it is still just smouldering and can alert everyone in the household.
Your twice as likely to die in a house fire if you don't have a working smoke alarm.
One safety switch is not always enough – you should consider having safety switches installed on all circuits.
Electrical work is dangerous to do alone – this can cause serious injury or even death.  Never DIY with electricity.
ASK SAFETY SAM A QUESTION OR CHECK OUT
Safety Sam Colouring-in Sheet.
Click on the link below to print out colouring-in sheet:
Queensland Smoke Alarm Legislation Deadline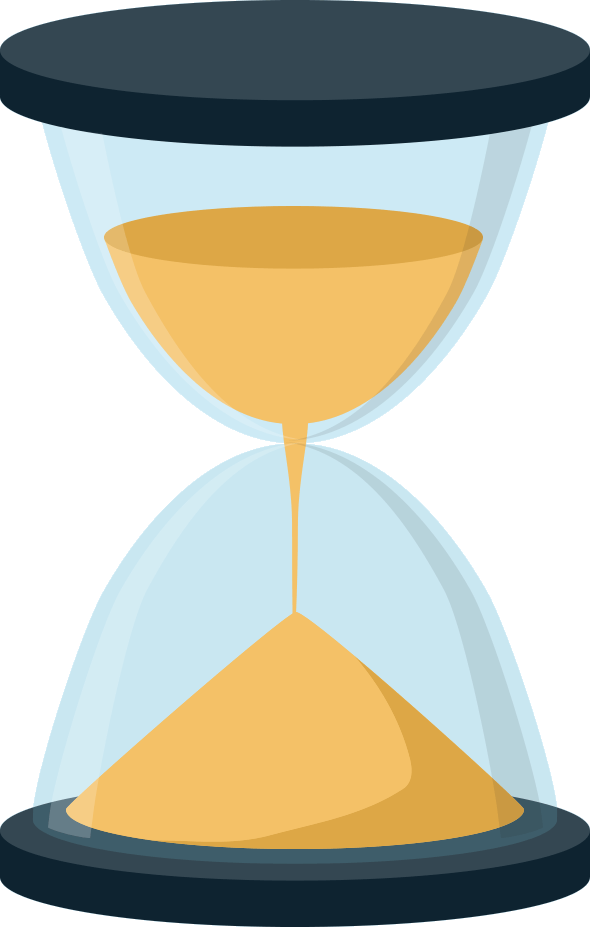 Time's up!
The new Queensland smoke alarm legislation deadline has now passed. All properties leased or sold in Queensland have been required to comply with these new regulations since the 1st of January, 2022.
Under the new legislation, every Queensland residence must be fitted with photoelectric, interconnected smoke alarms in all bedrooms of the home as well as in hallways or between areas containing bedrooms.
We truly trust our suppliers and believe you will too!