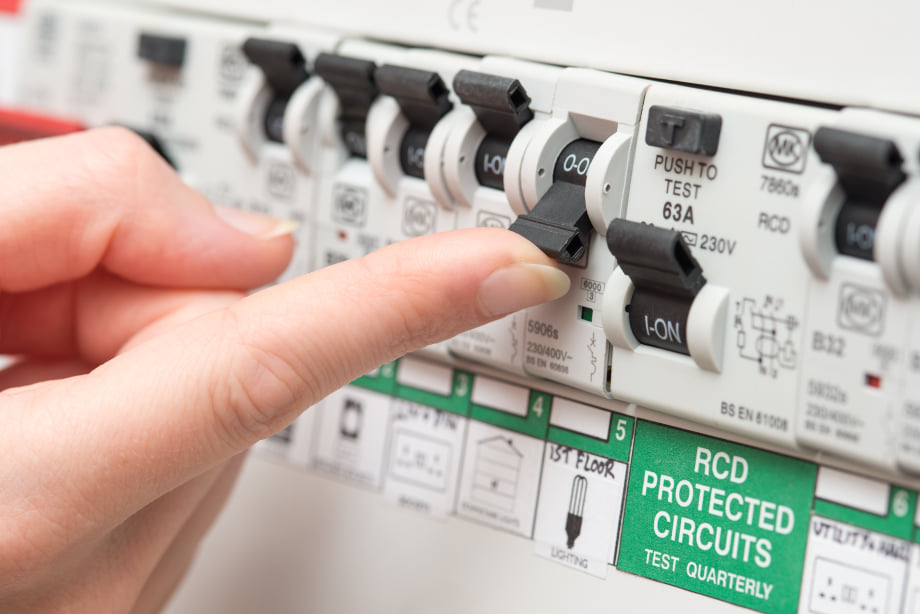 Safety Switch Test
Smoke Alarms Mackay are qualified electricians, not just technicians.  Which means that we can test, replace and/or install the safety switches at your property all in one visit.
A safety switch is a device that suddenly switches off the electricity supply if an electrical fault is detected.  This minimises the risk of fires, injuries, electric shock and death.
One safety switch may not be enough.  Queensland government recommends having safety switches installed on all circuits.  It is essential that you have a working safety switches within your home.
Queensland Smoke Alarm Legislation Deadline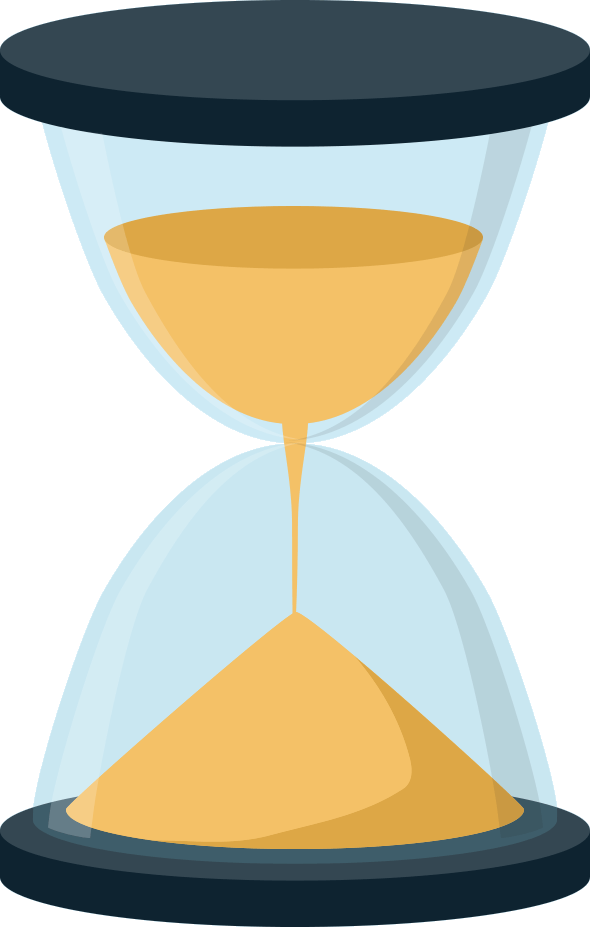 Time's up!
The new Queensland smoke alarm legislation deadline has now passed. All properties leased or sold in Queensland have been required to comply with these new regulations since the 1st of January, 2022.
Under the new legislation, every Queensland residence must be fitted with photoelectric, interconnected smoke alarms in all bedrooms of the home as well as in hallways or between areas containing bedrooms.
We truly trust our suppliers and believe you will too!