SELLING
Dwellings being sold or leased from 1st January 2022 will be required to upgrade their smoke alarms as per new Queensland legislation.
Smoke alarms in the dwelling must:
Be photoelectric (AS3786-2014); and
Not also contain an ionisation sensor; and
Be hardwired to the mains power supply with a backup power source (i.e. battery), although dwellings which were existing prior to 1st January 2017 can be hardwired or powered by a non-removable 10-year battery, or a combination of both.
Be interconnected with every other smoke alarm in the dwelling so all activate together.
Each storey of the property must have smoke alarms installed in the following locations:
In each bedroom.
In hallways that connect bedrooms and the rest of the dwelling.
If there is no hallway, between the bedroom and other parts of the storey; and
If there are no bedrooms on a storey, at least one smoke alarm must be installed in the most likely path to the exit of the dwelling.
"Check out our Sellers package on the service page.  We want to ensure your selling experience is as smooth and stress free as possible.  Let us help you ensure your property is compliant with all current legislation."

Queensland Smoke Alarm Legislation Deadline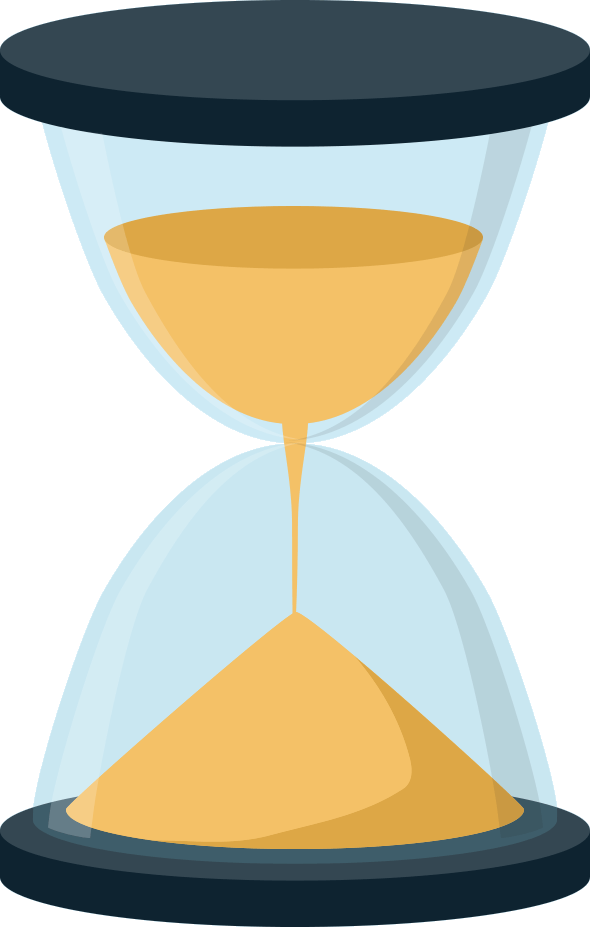 Time's up!
The new Queensland smoke alarm legislation deadline has now passed. All properties leased or sold in Queensland have been required to comply with these new regulations since the 1st of January, 2022.
Under the new legislation, every Queensland residence must be fitted with photoelectric, interconnected smoke alarms in all bedrooms of the home as well as in hallways or between areas containing bedrooms.
We truly trust our suppliers and believe you will too!